Automatic screw locking machine equipment
Automatic screw sleeve equipment
Automatic riveting equipment
Fastening automation related parts
Small household appliance
Aerospace and military industry
National high-tech enterprise
Shenzhen Huacheng Automation Equipment Co., Ltd. is a national high-tech enterprise (No. GR202144205981) specializing in the field of automatic lock screws and factory automation equipment research and development, design, manufacturing, sales, and after-sales service.
The company focuses on screw fastening and is committed to the overall intelligence of the factory.
More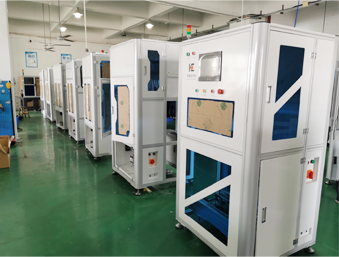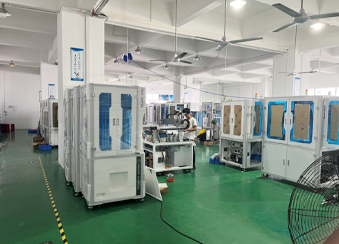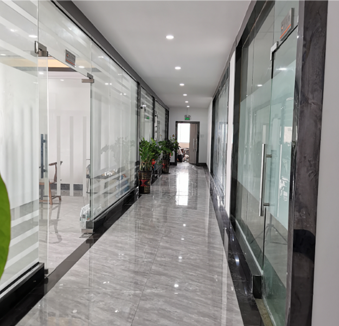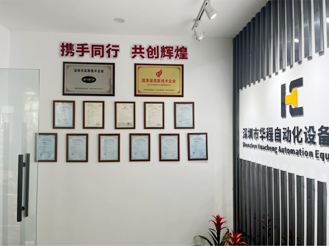 

---
Huacheng Third Generation

the locking screw machine is stable and energy-saving
Universal various screws
---
Using adjustable rails can achieve universal use of 1.0-5.0 screws, which can greatly save costs compared to the practice of transmitting one screw per machine.
Modular design
---
The main modules are designed to be modular, making replacement and maintenance more convenient. It can be quickly completed without the need for professionals who only need to be able to tighten screws.
Stable operation
---
The third generation feeder is leading the industry in technical reform, and the core components of the product have been upgraded to make the equipment stable and reliable!
Durable and energy-saving
---
Automatically enter sleep mode to reduce wear and reduce energy consumption. Durable equipment.