Corporate Culture
Corporate Spirit
parent

— Namely, affinity, people-oriented, mutual care, mutual love, and spiritual unity form a strong affinity and cohesion of the company.


sincere

— That is, integrity, honesty, openness, credibility first, loyalty to the cause, dedication to their duties, and maintenance of the company's reputation and image.


extend

— That is, being open-minded, broad-minded, fully understanding and communicating, respecting personality, exerting personal creativity, and activating the development momentum of the entire company.


favour

— That is, interests, high-quality and efficient, maintaining the best balance of interests among the company, customers, employees, collaborators, and society.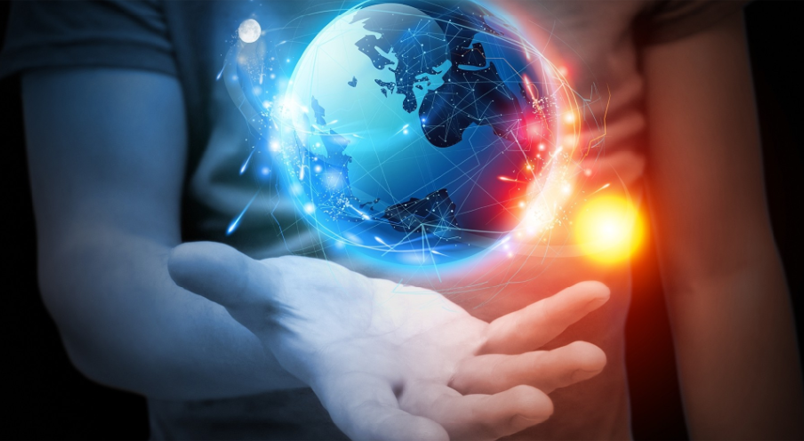 Management Idea
Customer oriented

— Emphasizing that the development of enterprises must be based on customers, reflecting the market and service principles of customer first.


Technology for use

— As a technological enterprise, while emphasizing the significance of technological innovation, it also pays more attention to technology serving people.


Harmony through force

— Properly handle the relationship between enterprises and users, as well as between enterprises and society, to promote modern civilization and harmonious and sustainable development of society.